ISFH's mission statement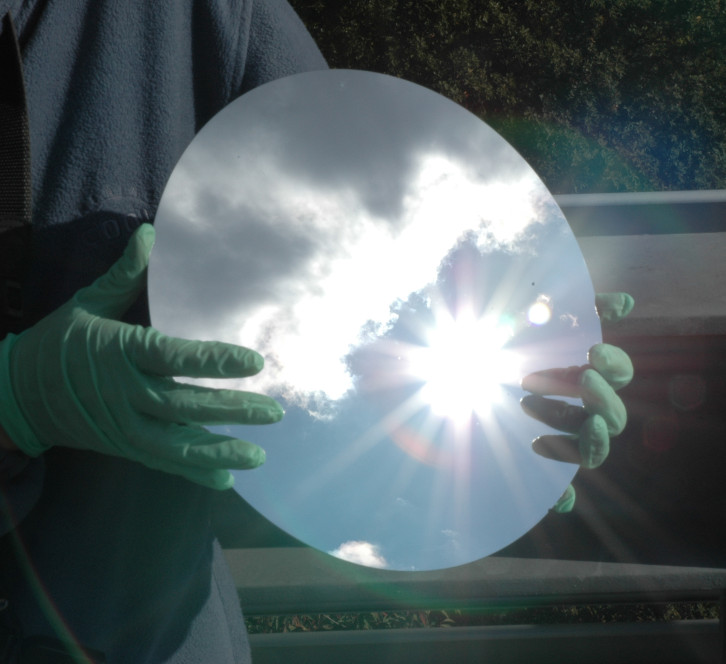 Knowledge
The Lower Saxony Institute for Solar Energy Research (ISFH) conducts applied research and development for solar energy. We help to expend solar energy with scientific knowledge and innovation and thus make an important contribution to the energy transition. We strive to provide excellent performance on an internationally recognised level.
Economic development
We support the economy with development work and research-oriented services at the highest level. In collaboration with our partners, we solve development issues to further reduce the costs of using solar energy.
Training
We give students, technicians, engineers, and academics the opportunity to take part in basic and advanced training in excellent research infrastructure. We thereby provide a solid scientific foundation for the transition to a sustainable energy supply.
Collaboration
We promote the exchange of ideas among employees and create space for creativity and new solutions. We strive to collaborate in a cooperative, respectful, and open manner, both internally and with our customers and partners.