Application + Confirmation
We are glad about your interest to work with us and confirm that we received your application via email.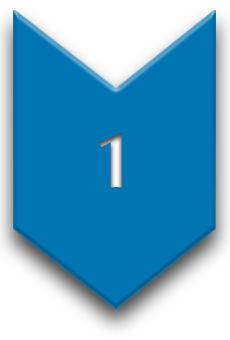 Review of candidates
HR department and scientific department will evaluate your application properly in terms of experience, education and skills.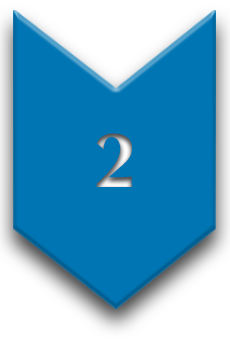 Get in touch
We are interested in learning more about you and invite you for a personal interview.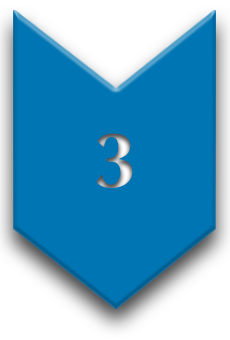 Decision
If your interview goes well an you are determine to be the best fit, you will receive an offer of employment.